Welcome to Martin's Agora City Resort, an exceptional location in the heart of Louvain-la-Neuve, offering much more than just a hotel stay. With the Drive off the City offer, get ready for a unique experience combining luxury and the discovery of the most beautiful roads in Walloon Brabant at the wheel of a convertible car.

The Drive off the City offer

In recent years, Martin's Agora City Resort has joined forces with the Garage Club, a car club for enthusiasts of fine automobiles. Thanks to the Drive off the City offer, you'll be able to choose from a selection of classic convertible cars, such as the Mini Roadster John Cooper Works, the Alfa Romeo Spider, the Audi TT Quattro, the Porsche Boxster S3.2 and the Fiat Baretta, for a unique driving experience during your stay. Enjoy the freedom to explore the picturesque roads of Walloon Brabant in style.


Discover Walloon Brabant in a convertible

For lovers of beautiful roads and historic sites, Martin's Agora City Resort's Drive off the City package includes a roadbook for a half-day drive along a 75 km route through Walloon Brabant. You'll have the opportunity to visit remarkable sites such as Villers-la-Ville Abbey, steeped in history, and the Waterloo battlefield, where Napoleon suffered his defeat. Enjoy the bucolic landscapes and picturesque villages along the way.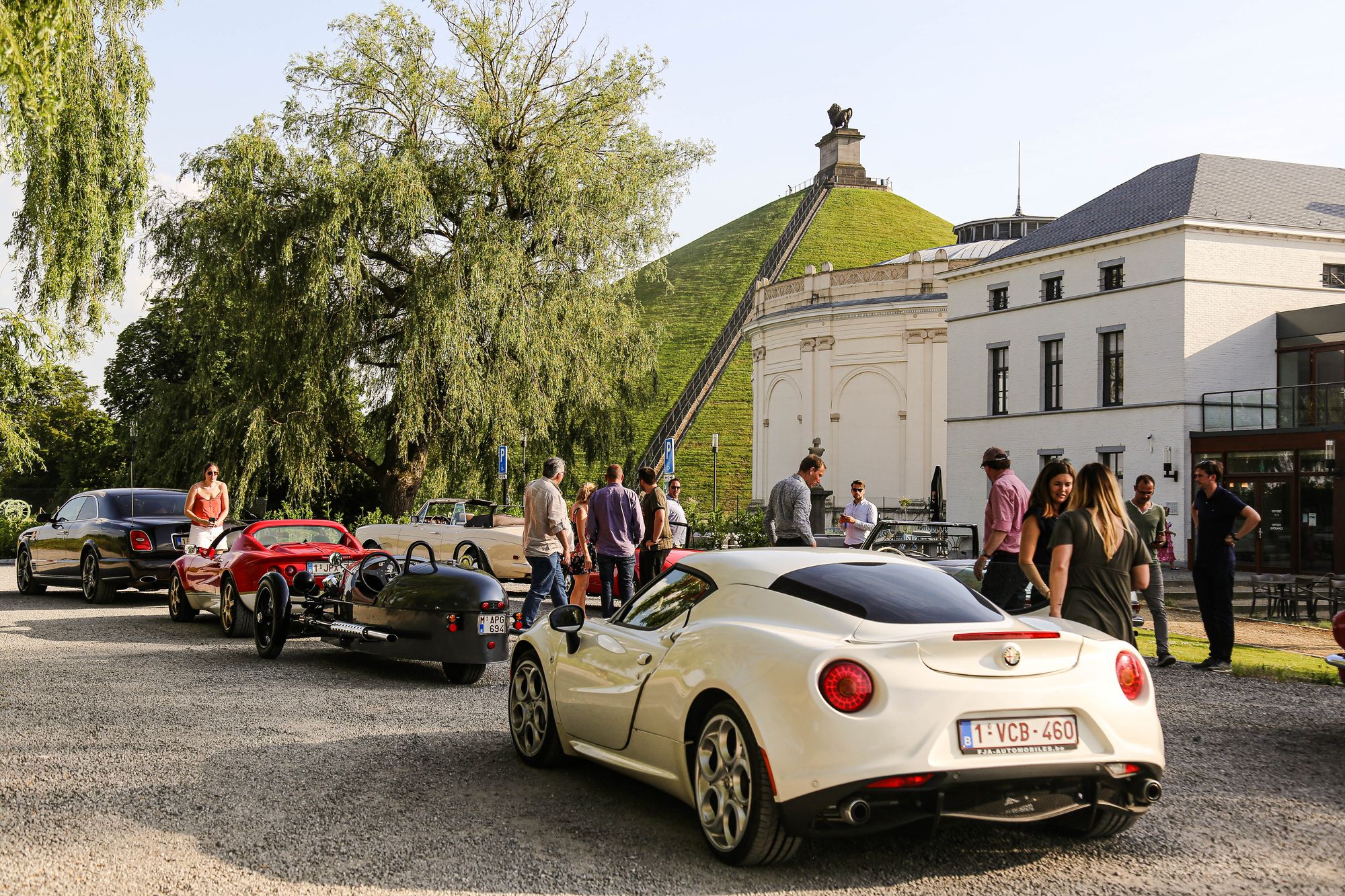 A comfortable stay with Martin's Hotels

Martin's Agora City Resort offers you two exceptional accommodation options: Martin's Louvain-la-Neuve, a 3-star superior hotel offering all the comforts you need for your stay, and Martin's All Suite, a 4-star superior hotel offering spacious rooms with top-of-the-range finishes. Whether you're planning a short break or a longer getaway, you'll find the perfect accommodation to suit your needs.

Book your stay at Martin's Agora City Resort and enjoy a luxurious experience combining comfort, fine dining and motoring adventure. Take advantage of the Drive off the City offer to drive a classic convertible along the magnificent roads of Walloon Brabant. And don't forget to explore Walloon Brabant's remarkable historic sites with the roadbook.
---
Get ready to create unforgettable memories during your stay at Martin's Agora City Resort!